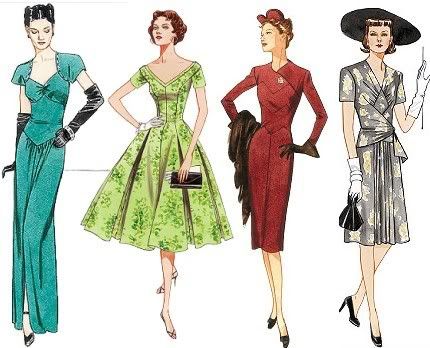 The Vintage Vogue Fashion Fair features top vintage dealers selling a great selection of vintage and retro clothing, including pieces from 1920's -1980's. This fair ranges from high fashion to high street.
Time: Dealers 9.00-10.00am. Public 10.00-3.00pm
Entry fee: £5 Dealers hour/£3.50 Public 10am onwards
Brentwood School Sports Centre, Middleton Hall Lane, Brentwood, Essex CM15 8EE, United Kingdom.
Visit http://www.essexvintagefashionfair.com for more info.